Local Vermont Moving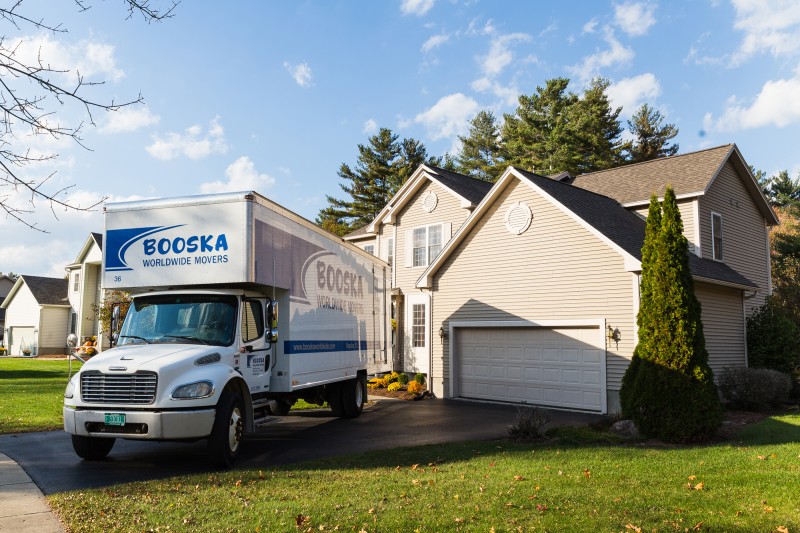 Providing You With The Move You Hope For!
When it's time to move, Booska Movers understands that you want it to be as easy as possible. We take the extra steps to ensure your move is planned and executed in the proper manor, which almost guarantees a stress-free move. We know that every detail counts and that every move is unique!
Our experienced drivers, packers, and loaders understand what it means to move.
As a Certified Professional Mover we'll do as much or as little as you need us to do. We can move just your large items, or we can do it all from complete packing, to moving, and even the unpacking of your items. We understand that trusting the safe handling and transportation of your belongings is important. Booska Movers will put your mind at ease by giving you our over 70 year-long experience in quality service.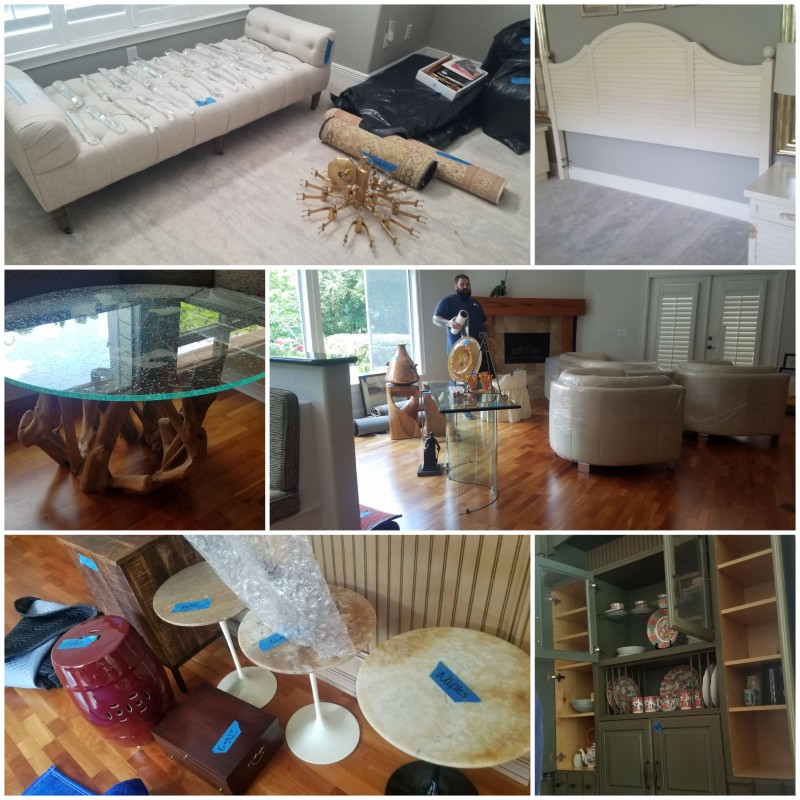 LOCAL Pricing
All Vermont local moving is done on an hourly basis. We charge from port to port, which means from the time our movers leave our facility until the time they return back to our facility. Our local charges are as follows:
Local Charges (Including the men and the truck)
Hourly Weekday Rates:
2 Movers $195.00/hour
3 Movers $280.00/hour
4 Movers $365.00/hour